Flashcards for kids, babies, toddlers at Kindergarten, Preschool and School levels – Online
Inzinc Product Solutions manufactures Flashcards for kids, babies, toddlers for the Kindergarten, preschool and School levels. Flashcards is a quick and effective way of learning where children can easily learn words from pictures and keep it in their memory for a longer time. We manufacture Flashcards for kids in three different languages neighbourly English, Hindi and Kannada. We have the highest variety of flash cards made for various themes to foster learning simple and unique way. Our products are made for long life and are soft laminated. We sell Flashcards for kids in Bangalore, Mumbai, Chennai, Delhi, Kolkata, Hyderabad and other cities in India. you can buy our Flashcards online can we can send you the same through courier. Below are the flash cards sold by us: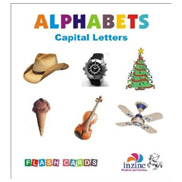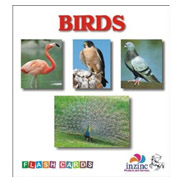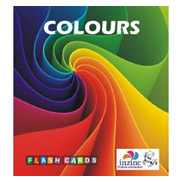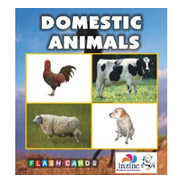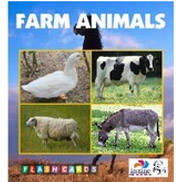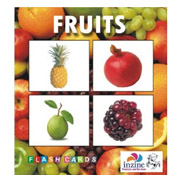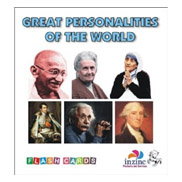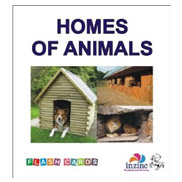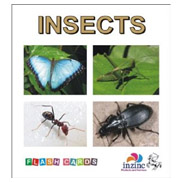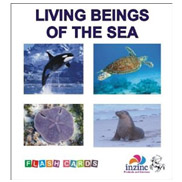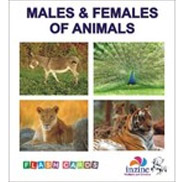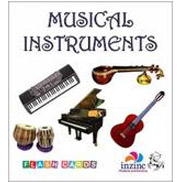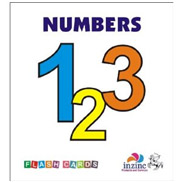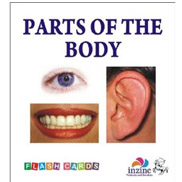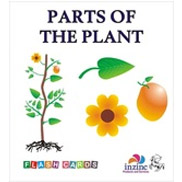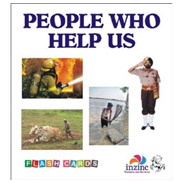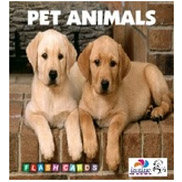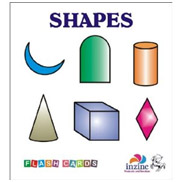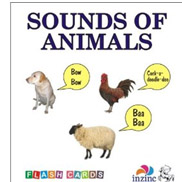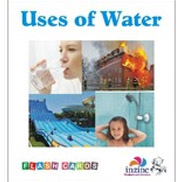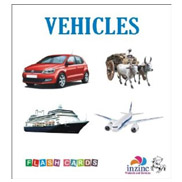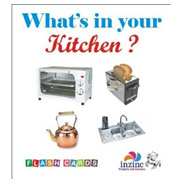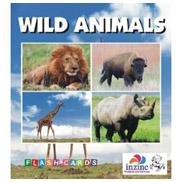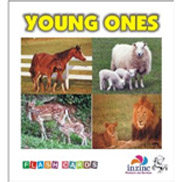 Flashcards in Kannada Language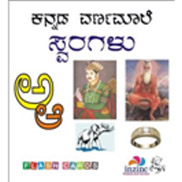 Flashcards in Hindi Language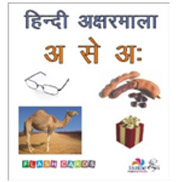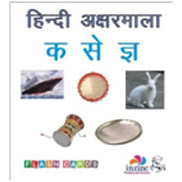 To buy our flashcards, call +91-9341701877 or Email us at ip@inzinc.in and sales@inzincindia.com
Warning: It is advised that our Flashcards for kids must be handled by parents as the sharp corners of the card might injure the child and also for the reason of longer life.