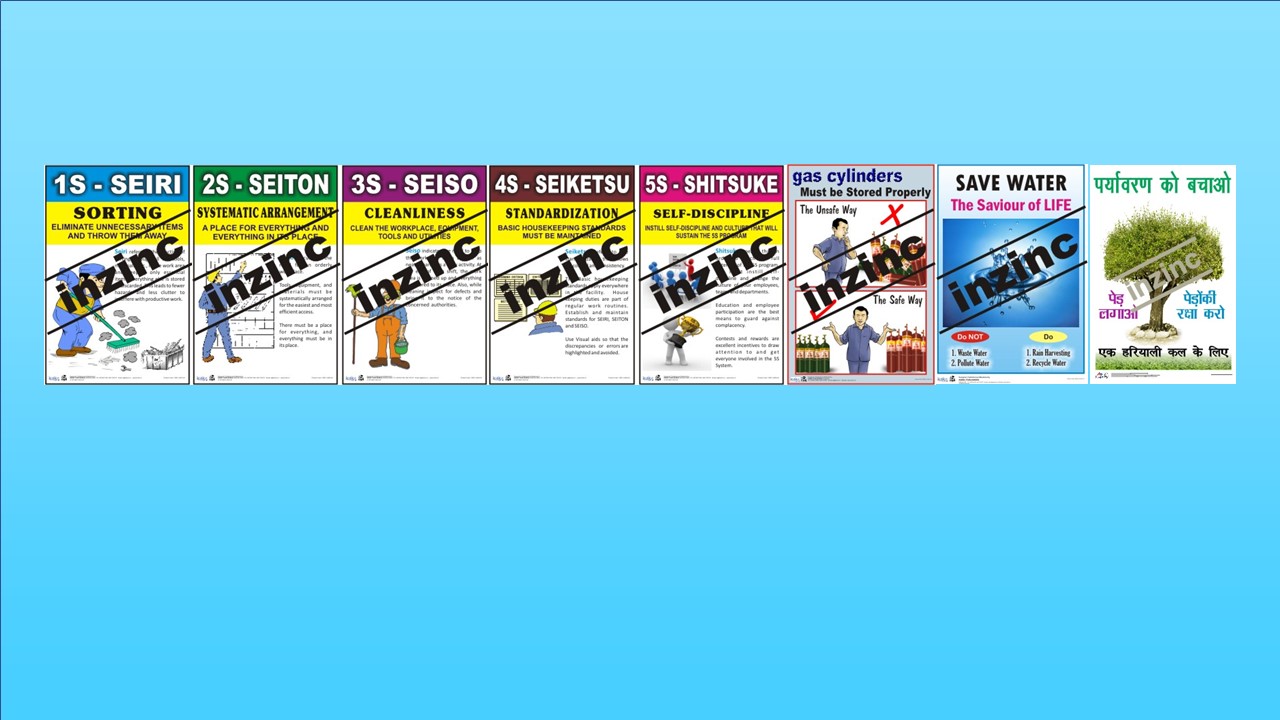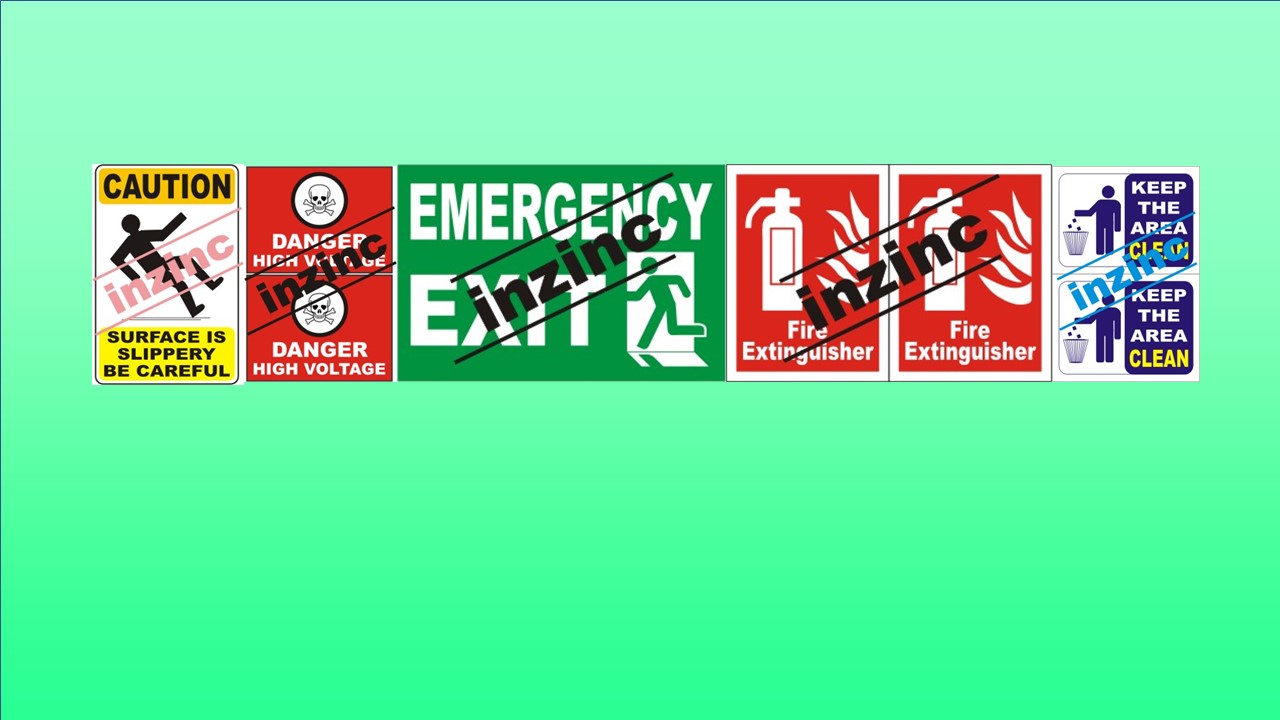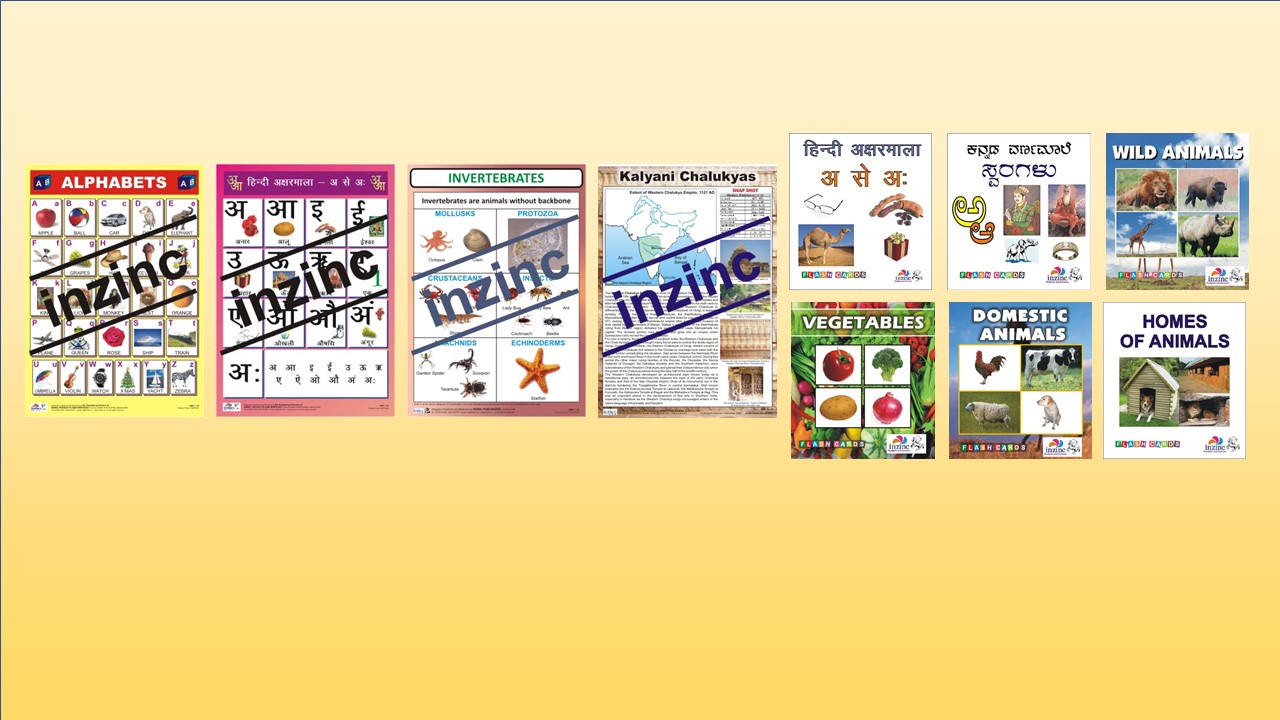 Products1
We manufacture and sell Posters on Safety, Quality, 5S, Motivation, Operations, Statutory, Save resources and more...
Products2
Signage stickers for Office and use in factories
Products3
Children Charts and Flash Cards
We sell Charts and Flash Cards for kids at pre-school, nursery, primary and high schools
Inzinc Consulting India Pvt. Ltd. (formerly Inzinc Products and Services) has diversified product portfolio. We manufacture Good Quality Industrial Products and Children Products.
Industrial Posters and Signage Stickers
We are one of the largest manufacturers and sellers of Industrial Posters, Signage stickers which helps Organizations to train people. Posters and Signage also aims to bring awareness on various topics. These include Safety, Quality, Operations, Maintenance, Environment, Statutory, Housekeeping and Motivational topics.
Social links for Posters are as below:
Children Products
On the Children products front, we market and sell Quality attractive Children Charts and Flash Cards for kids. These can be used by parents for kids at the pre-school, nursery, primary, middle and high school levels.
Our products are manufactured after considerable research and with focus on Customer needs. We also add and improve our products constantly to stay relevant to changing Customer needs.
Our products are simple, attractive and informative. Our products have gained acceptance with Customers in various verticals and we promise to give more.
Social links for Children Products are as below: