Inzinc Consulting India Pvt. Ltd. (Formerly Inzinc Products and Services) is a leading Management and Tech Consulting Organization with passion to deliver Quality solutions to our esteemed customers Worldwide. As a group, we have existed from the year 2006 and we have served over 2000 clients worldwide with 60 plus service offerings. We currently operate in two countries – India and the United Kingdom. We offer Management Consulting, Tech Consulting and diversified products to our Esteemed Customers around the Globe.
Our Seven Core Values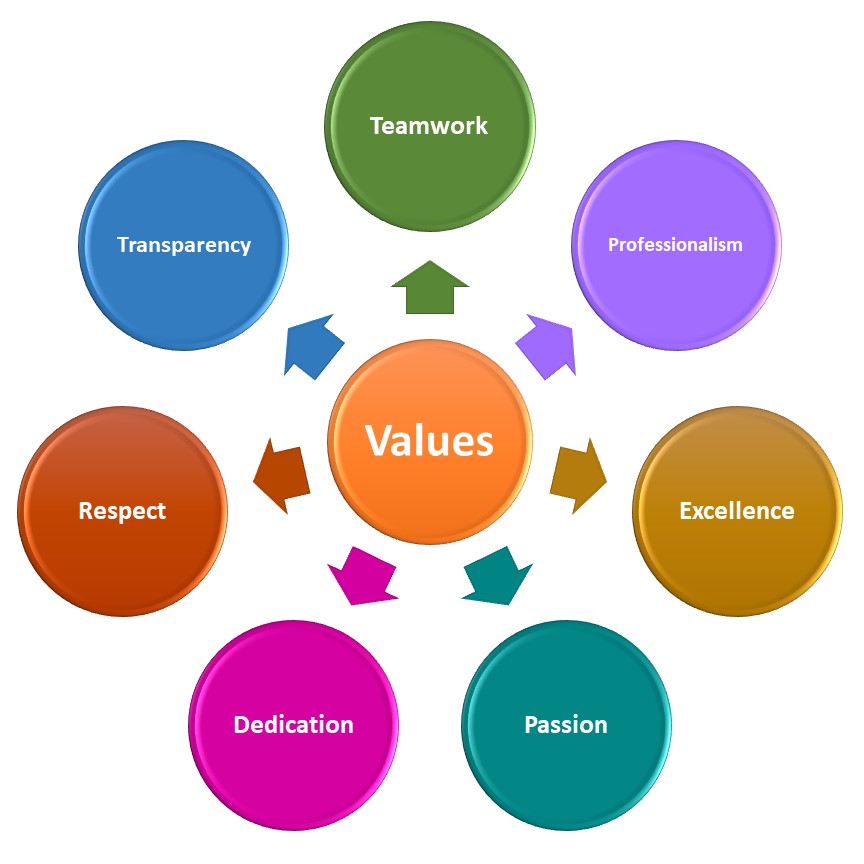 The foundation of Inzinc Consulting India Pvt. Ltd. are based on the 7 core values. These values are Teamwork, Professionalism, Excellence, Passion, Dedication, Respect and Transparency.
Our Vision Statement
Inzinc Consulting India Pvt. Ltd. aspires to be a trusted, responsive, flexible, respected and professional Products and Services Organization known to deliver excellence. We shall strive to provide value-added Products and Services to delight our customers. And in this way, we shall build a long-term enduring relationship with them.
Our Mission Statement
Inzinc Consulting India Pvt. Ltd. achieves its vision by following Mission points:
Provide the Best Quality Consulting Services that satisfies the requirements of our customers.

Build and retain a richly qualified, knowledgeable and passionate team of professionals who add value and deliver results.

Embed a collaborative culture that is conducive to grow on professional and personal fronts and,

Create a learning environment to enhance the knowledge of our team.