ISO 14001 Consultants in Bangalore – Karnataka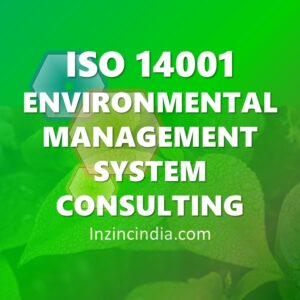 Our Inzinc Consulting India team comprises of experienced ISO 14001 Consultants in Bangalore, Karnataka ensure the planning, documentation, implementation, maintenance and continual improvement of Environmental Management System as per the clauses laid out by the ISO 14001:2015 Standard.
We handhold our Customers, guide them, make them thoroughly understand the advantages of the ISO 14001 system. In this manner, our Client organizations can put a solid foundation upon which they can keep realizing continual improvements.
About ISO and the ISO 14001 Standard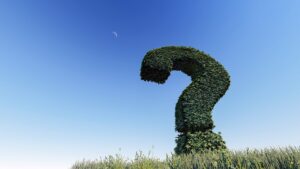 ISO stands for International Organization for Standardization which has its Head Quarters in Geneva, Switzerland. ISO is an independent and Non-governmental Organization that publishes International Standards on various fields both technical and management. One such standard is the ISO 14001 Environmental Management System standard. 
The ISO 14001 standard consists of requirements in the form of clauses that help in realizing a Environmental Management System in an Organization. The latest ISO 14001 standard is the ISO 14001:2015 standard which was published on 15th of September 2015 which replaced the ISO 14001:2004 version.
Why implement the ISO 14001 Standard ?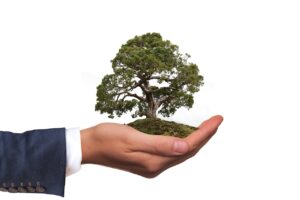 Recent decades have seen increasing environmental problems due to human activities both at personal and professional levels. The results are adverse effects on environment and climate change which will have serious environmental impact on the future generations.  Our generation needs to be more responsible and we need to implement a system that improves our Environmental performance. This can be accomplished by implementing the ISO 14001 Environmental Management System standard.

Who can implement ISO 14001 Standard ?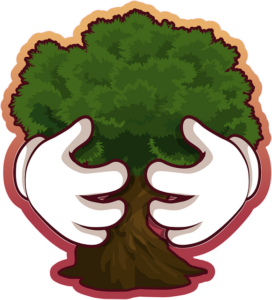 The ISO 14001 standard is generic in nature. Therefore, any Organization whether they are into products or services or both can implement it. ISO 14001 can be implemented by any business sector, any business type and by any business size. It is the same ISO 14001 clauses for all the businesses although there can be businesses who can justify non-applicability of few clauses. Our experienced ISO 14001 Consultants in Bangalore, Karnataka shall ensure seamless implementation of the standard. 
The ISO 14001 Clauses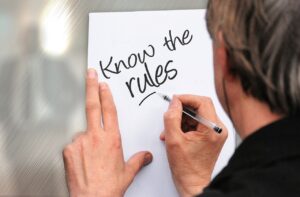 There are ten ISO 14001 Clauses in the latest ISO 14001:2015 Standard. So, a Clause is nothing but a rule or a requirement that needs to be followed to achieve a result. The following is the orderly list of the ISO 14001 Clauses as per the 2015 version:
Scope

Normative References

Terms and Definitions

Context of the Organization

Leadership

Planning

Support

Operation

Performance Evaluation

Improvement
(Courtesy: ISO)
ISO 14001 Benefits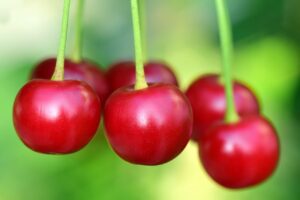 By implementing the ISO 14001 Environmental Management System (EMS), Organizations can realize various business benefits. Below is a list of key ISO 14001 benefits:
Improve environmental performance of the Organization

Reduce environmental pollution related to air, water, land, flora, and fauna

Minimize environmental risks

Manage Environmental aspects and impacts of the Organization

Builds confidence among stakeholders including Customers and public regarding seriousness of the Organization towards Environment

Better compliance to Environmental laws and regulations can be accomplished since the ISO 14001 standard emphasizes on meeting Compliance obligations / legal requirements

Monitoring and measurement of processes along with audits act as a check for analyzing performance and correcting the short falls.

Organization can now be an active part of global, national or regional environmental initiatives

Resources can be utilized in an optimum way and costs can be saved
Plan – Do – Check – Act (PDCA) Cycle
ISO standards advocate the use of an improvement cycle called as the Plan-Do-Check-Act cycle or PDCA Cycle. This was first advocated by the renowned Quality Guru Dr. Edwards Deming and hence it is also called "Deming Cycle".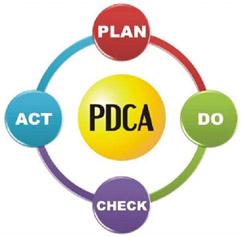 The PDCA cycle concept can be applied to any process or to the entire system or even to the ISO 14001 Clauses. It helps to realize continual improvements (step by step improvements) and churn out the waste from the system.  Our ISO 14001 Consultants in Bangalore, Karnataka demonstrate how to use the PDCA for business improvements. 
Key features of ISO 14001 Standard
The ISO 14001:2015 Standard has the following key features as requirements:
Common High level structure: From now on, the ISO standards will be written with a common high level structure and text based on the Annex SL standard. Hence, integration of ISO 14001 with other ISO standards will become easy.
Context of the Organization: ISO 14001:2015 introduces the concept of Context of the Organization. Organizations have to now identify positive and negative issues from their internal and external environments that affect or can affect their business. And also included are the requirements of internal and external interested parties that needs to be identified and fulfilled.
Risk based thinking: ISO 14001 advocates the use of Risk based thinking throughout the Environmental Management System. ISO defines risk as "the effect of uncertainty". Risk based thinking ensures that the factors that cause deviation of the processes from plans are managed to reduce the negative impact on the Organization and Environment. Risk Management replaces preventive action which was part of earlier versions of ISO 14001.
Importance on Leadership: Unlike the earlier versions of ISO 14001, the current standard puts onus on the Leadership team's commitment and accountability as the key to the success of ISO 14001. Leadership at all levels should now be accountable for the success or failure of the EMS in their Organization. They can delegate tasks but shall retain accountability.
Less prescriptive ISO 14001 Documentation: One of the main concerns of Organizations implementing the ISO 14001 Standard as per 2004 version was that the standard prescribes a big list of documents and records. In contrast, the new ISO 14001 2015 version does not prescribe documentation and calls for Organizations to  come up with "documented information" that can be suited according to the size of the Organization, the complexity of the processes and the competence of people working in the Organization. So, smaller Organizations can choose a flexible and compact documented information to run and sustain their Environmental Management System.   Larger Organizations can choose an elaborate documentation since they need it for training and sustenance.
No Management Representative: Unlike earlier versions of ISO 14001, the 2015 version puts the functions of Management Representative to all process owners. This way the responsibility to maintain the ISO 14001 system is decentralized and individual process owners are now responsible for ISO 14001 implementation in their areas / functions.
Environmental life cycle perspective: The 2015 version of ISO 14001 uses the Environmental life cycle approach for determining aspects and impacts, and consideration of life cycle issues at each stage.
Environmental Objectives: The term environmental "target" is now included in the Environmental objective term and hence is made more holistic.
Our team of ISO 14001 Consultants in Bangalore, Karnataka will clearly explain the above features and ensure its understanding and application by our Customers.
ISO 14001 Family of Standards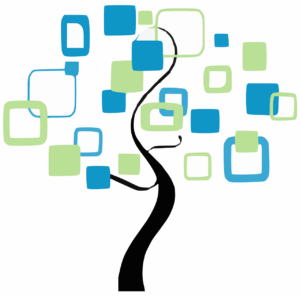 ISO 14001 standard is assisted by the following key support standards which can be referred to for additional knowledge:
ISO 14004, Environmental management systems — General guidelines on principles, systems and support techniques

ISO 14005, Environmental management systems — Guidelines for a flexible approach to phased implementation

ISO 14006, Environmental management systems — Guidelines for incorporating ecodesign

ISO 14031, Environmental management — Environmental performance evaluation — Guidelines

ISO 14044, Environmental management — Life cycle assessment — Requirements and guidelines

ISO 14063, Environmental management — Environmental communication — Guidelines and examples
Our scope of ISO 14001 Consulting

Our scope of ISO 14001 Consulting covers the documentation, training, implementation guidance, conducting audits or help conduct audits and guidance on conducting Management Review Meetings (by our Client's Top Management). Our ISO 14001 Consultants in Bangalore, Karnataka provide guidance in resolving the Non-conformities and take the required Corrections and Corrective actions. 
Other ISO 14001 Services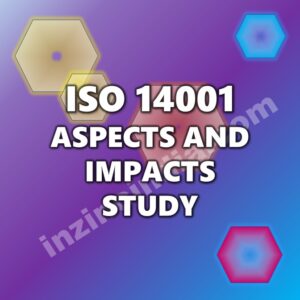 Apart from the ISO 14001 Consulting assignment, we take up specific assignments such as the Environmental Aspect-Impact study / analysis.
This service includes:
Defining and understanding the terms such as Environmental aspects, impacts, significant aspects and significant impacts

Guidance on identification of environmental aspects related to the activities, products and services of our Client Organization

For each identified aspect, determination of environmental impacts

Determining the significant environmental aspects among the identified environmental aspects based on a significance criteria

Guidance on operational controls to be implemented for each identified significant aspect

Presenting the Aspects and Impacts in the form of an ISO 14001 aspects and impacts register or Aspect-Impact Chart
If you need ISO 14001 Aspect Impact study in Bangalore, Mumbai, Delhi, Chennai, and other parts of India, please write to [email protected] and [email protected]
Back to Inzinc Consulting India Home page