We provide value added and professional cyber security services in Bangalore and India to cover all your requirements.
Security Architecture as a Service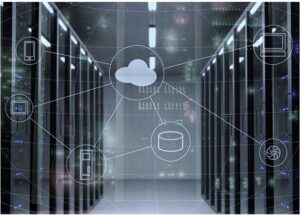 We offer a comprehensive security architecture as a service to our Clients which will ensure their current designs are implemented in line with the best security practices. We provide support in developing A Class security design patterns, perform threat modelling to determine security risks and deep design reviews.

DevSecOps implementation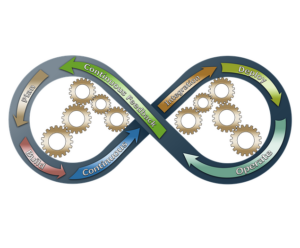 Building security into the Software Development Lifecycle (SDL) is pivotal to ensuring vulnerabilities are mitigated right at the beginning of your coding journey and that an application conforms to best security practices by mitigating APTs or advanced persistent threats. We offer consulting services to any business wishing on assessing how best to design your applications whether it's a mobile or web-based technology. We also offer a practical implementation on performing DevSecOps using our preferred approach to implementing security during continuous CI/CD pipeline deployments.
Cloud Security services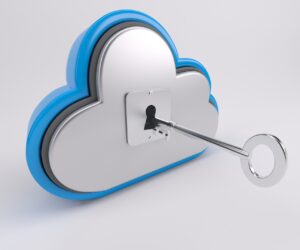 There is ever growing need for Security in Cloud deployment and service models in all the security domains – Cloud Application Security, Cloud Platform and Infrastructure Security, Cloud Operations, Legal and Compliance, Data Security and finally Cloud Operations.
Whilst each domain pose unique security challenges, yet a well-defined, governed security policies and solutions can make enterprise migration into the cloud successful with great effectiveness and less susceptibility to the myriad threats out in the web world.
We offer comprehensive security knowledge and depth needed for your cloud migration with our layered approach to the cloud security as well as in-depth skills in major cloud platforms such as Amazon Web Services, Microsoft Azure and Google Cloud Platform.
Security Engineering and Technology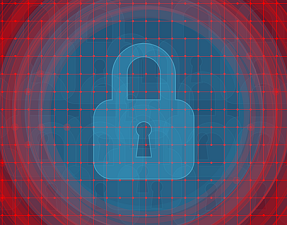 Whether you're in the middle of a complex transformation program or starting fresh, you need knowledge in range of products with plethora of capabilities. We are skilled and experienced in choosing right products based on capabilities and requirements needed for your organisation. Our Consultants hit the ground from day one without the need of any up-skilling and training programmes.
For any of the above Cyber security services in Bangalore, India, UK, Asia, US, Australia, Far east and UAE get in touch with us